What is Nanoemulsion and How Does it Affect CBD?
June 10, 2020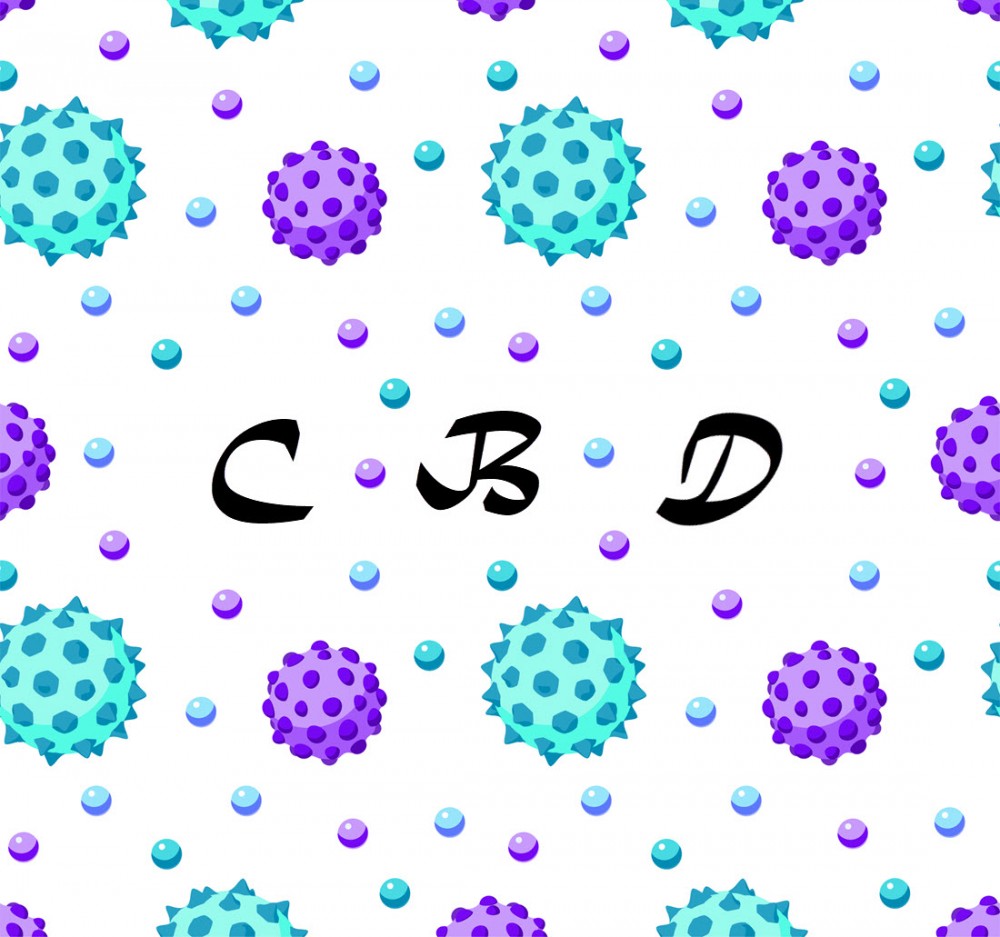 In recent times, due to the immense attributes like high performance, attractive appearance, plus sensorial advantage and high stability, nanoscale emulsions have grown rapidly. In the cosmetic and pharmaceutical world, nanoemulsions are a key factor in the formulating systems employed. A well-knitted high kinetic stability and thermodynamic has skyrocketed the quick growth of nanoemulsions as a system in dermatological and cosmetics formulations for the delivery of bioactive drugs and substances. The quality of nanoemulsions is determined by the technique and composition of preparation that is in place.
What are Nanoemulsions?
Nanoemulsions are a gelatinous compounds system in tiny amounts and they serve as carriers of drug molecules. Their surface can be lipophilic and amorphous with a negative charge and they do have solid spheres. Nanoemulsions act as a drug delivery system and perform the function of enhancing the therapeutic efficacy of the drug and reduce toxic reactions and adverse effects. It is mostly used to incurs treatments of enzyme replacement therapy in the liver, treatment of cancer, infection of the reticuloendothelial system (RES), and even vaccination.
Nanoemulsions was developed on an advanced level to overcome the challenges faced by conventional drug delivery systems. Nano-sized emulsions were created to enhance the delivery of active pharmaceutical components. The range of a nanoemulsion is 20-200 nm. Nanoemulsion can be created through 3 means, they include (I) bi-continuous nanoemulsions. (ii) oil dispersed in a continuous aqueous phase through the oil in water nanoemulsion. (iii) water in oil nanoemulsion in which water droplets are dispersed in the continuous oil phase. Nanoemulsion can be used as an alternative for vesicles and liposomes. Nanoemulsions enhances the bioavailability of drugs. Masking the horrible taste of oily liquids is one of the major applications of nanoemulsion. It is also used as a system or drug delivery for different therapeutic agents and anti-cancer drugs. Scientists keep researching on how to channel the effectiveness of nanoemulsions into delivering antidotes to viruses.
A closer look at CBD
CBD, or Cannabidiol, is a compound known for its numerous health benefits, which include treating anxiety or panic disorder and depression. CBD is a chemical that is embedded in the Cannabis sativa plant. An interesting plant that is made up of over 70 chemicals called cannabinoids. CBD can be used to treat depression because it has been proven to have an optimistic relationship with the serotonin receptors in the brain. Keeping serotonin levels on a balance scale is an important therapy for depressed people. This is because of the immense effect the serotonin has on the body, serotonin functions include impacting the emotional state and feelings of happiness of individuals. CBD can also be used to treat other conditions like anxiety, insomnia, etc. It can be taken orally, topically or even via inhalation. Try your best at all times to buy your products from trusted sources, you can also check the levels of CBD in every product. If you're considering the use of CBD, it is advisable to seek your doctor's counsel.
How Does Nanoemulsion Affect CBD?
Scientists recently found out how to pass 'nano' droplets into the mouth and blood by using ultrasound waves to blow CBD oil. This nano emulsified CBD has a quick rushing action, almost 5 times proven higher absorption and effective therapeutic effects on a lower dose level. Nanotechnology has been helpful in numerous medical situations all around the world, it has researches done by pharmaceutical companies to prove the effectiveness. Several published scientific studies have been done and so far the FDA had approved over 50 nano-drug applications. Nanotechnology is on the course of changing the game entirely with a proven faster onset and much higher potency at lower doses. Cannabis concentrates and CBD oils are hydrophobic substances. Only a little percentage of the cannabinoids are absorbed by the body because of the poor water solubility that does result in very low bioavailability. One important factor in CBD and cannabis consumption is bioavailability. Enhancing a CBD bioavailability is the best method to increase potency without taking many doses. Because CBD molecule is hydrophobic, oil-based products like CBD creams and oils designed for topical use and ingestion are bound to have low bioavailability.
A new progeny of almost water-soluble THC and CBD oils were generated by companies due to the emergence of nanoemulsion technology. On medical cannabis shelves worldwide, nanoemulsions will be a drug to reckon with because of the high physical stability bioavailability ratios and fast absorption rate close to intravenous administration it offers. Although scientists are still in search of the full extent of the effect of this technique of drug administration, its potential is there for the world to see .
There is a whole new level to unlock in this world of CBD nanoemulsions, Nanocrystals, polymeric micelles, nano encapsulated phytochemicals and so on. Sincerely we can all agree that nanotechnology applications are not just marketing hype, It has changed the perspective of the cannabis and pharmaceutical world!
NANO-CANNABIS, READ MORE….
NANO CBD, IS IT A REAL DEAL GAME CHANGER, OR NO?
OR..
NANO CANNABIS MAY BE THE FOUNTAIN OF YOUTH?