Cannabis Business NEWS – Legalization in 2021 if the Democrats Win the House and the Senate?
July 18, 2020
Weed Talk News LIVE – Legalization in 2021 if Democrats Win the House and Senate?
This week's Weed Talk NEWS looks at High Times, earnings reports, and possible legalization in 2021
Welcome to this weeks' Weed Talk NEWS with Jimmy Young of Pro Cannabis Media, Curt Dalton of Cannabis.net, Debra Borchardt of the Green Market Report, Solomon Israel of Marijuana Business Daily, and Phil Adams of the Vote Pro Pot Podcast. Pro Cannabis Media puts out a 15 minute wrap up of this week's cannabis news in a short, fun format so you can get all the cannabis business news for the week in just one video.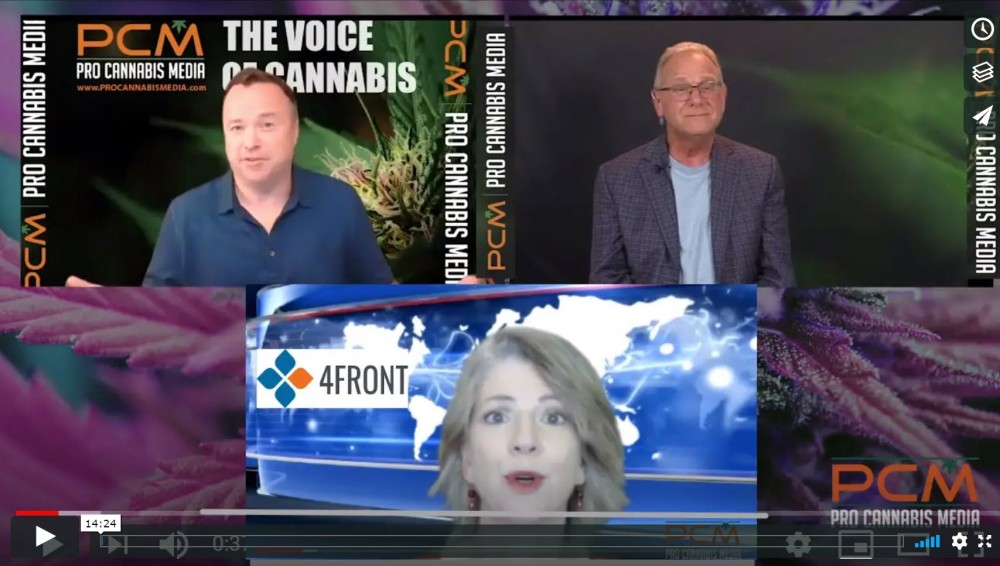 This week we go over High Times with Teri Buhl of the Cannabis Law Report, Deb Borchardt covers public earnings reports for marijuana companies, and Ed Markey goes on the Young Jerks and thinks that Federal marijuana legalization could happen if the Democrats get both the House and Senate in November. He even suggests they have the voting power to override a Presidential veto, whether it come from Donald Trump or Joe Biden. Why would Joe Biden, a Democrat but not a weed fan, veto a bill coming from both houses of government controlled by Democrats?
Find out this question and more on this week's episode of Weed Talk NEWS from Pro Cannabis Media. Have a cannabis story or want to get started as a cannabis video journalist, email info@procannabismedia.com to find out how you can start reporting and filming your state's cannabis news.
To watch this week's episode just click on the YouTube video below. To watch other episodes of Weed Talk LIVE or Weed Talk NEWS, just use the link under the video for past episodes.
WATCH MORE EPISODES, CLICK BELOW..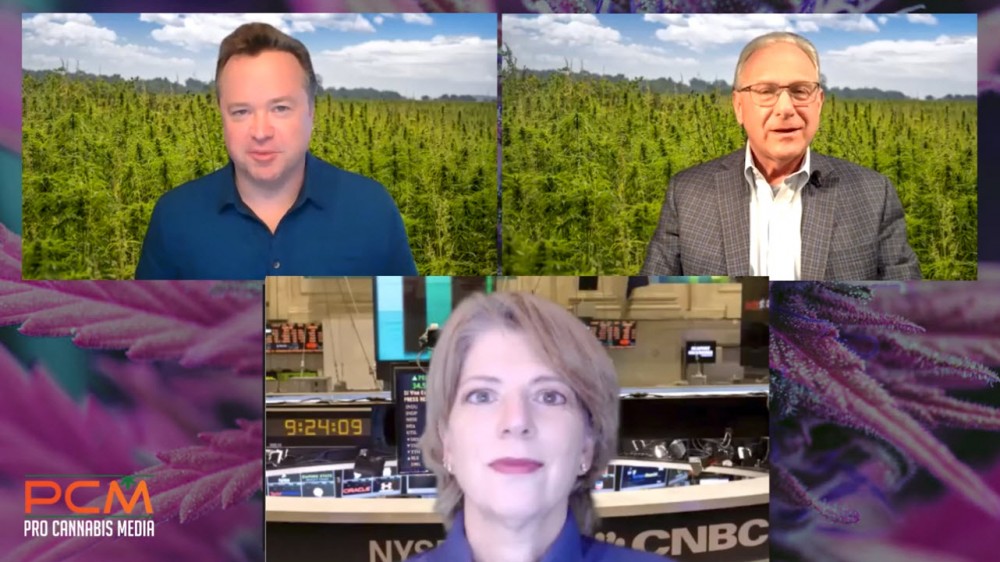 DID THE SEC JUST END THE DREAMS OF A HIGH TIMES IPO?
OR..
TOMMY CHONG TALKS WEED, RELIGION, AND TRUMP!