Win Paradise Seeds 'Chongs Choice' Auto Kong 4
September 10, 2020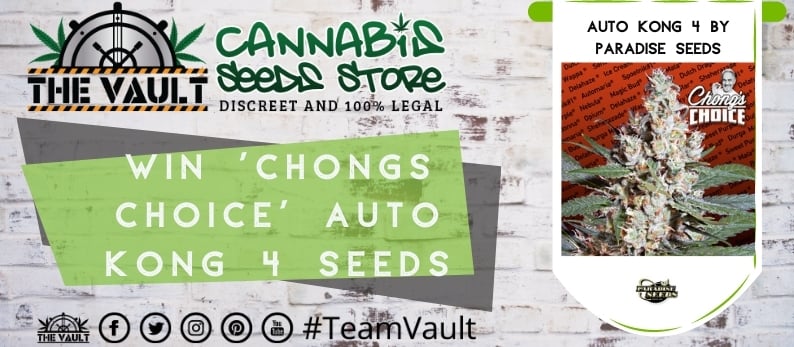 The Vault has teamed up with the good guys and gals of Paradise Seeds to bring you this cannabis seed competition where you can win some of their awesome Auto Kong4 seeds! It's also part of their (Tommy) 'Chong's Choice' collection! A promo fit for a King we feel!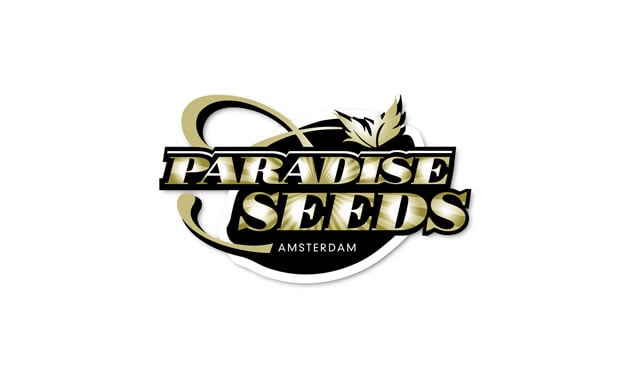 About Paradise Seeds
Paradise Seeds have been growing since the early 1980's, and it has been their aim to select the very best genetics. This has resulted in a solid strain base as the foundation for new creations. Paradise Seeds played a leading role in taking Dutch cannabis to the top of the world, and many smokers enjoyed their genetics in various coffeeshops in the Netherlands.
Paradise seeds maintains strict selection criteria on characteristics of their cannabis seed strains such as potency with the finest, sweet taste. The quality you get with paradise cannabis seeds is that of the finest cannabis currently available on the market.
According to the company, their long time effort has resulted in quality, which is unparalleled amongst their competition. They guarantee a 95% germination rate, provided the soil and growing parameters are right. Most of their varieties are strong, vigorous F1 cannabis hybrids, the result of crossing stable strains. These strains are developed to grow indoors. The other varieties can be grown outdoors in milder, sunnier regions, like France, Italy or Spain.
Paradise Seeds strains are of the finest organic cannabis seeds in the world. Quality auto-flowering, feminized and medical strains for recreational and medicinal use. The medical varieties are able to help relieve pain and suffering, reduce nausea, induce appetite and treat a range of other ailments for people who require medical marijuana. Paradise Seeds offer different profiles of cannabinoids to fulfil everyone's taste in marijuana.
Paradise Seeds is a reputable seed bank, for enthusiasts that demand only genuine and finest quality seeds.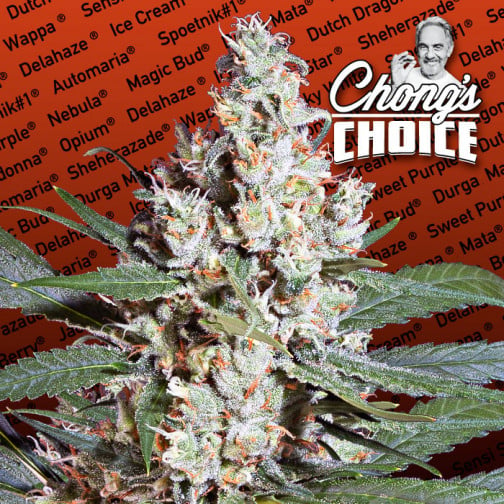 The Inside Info
King of the Swingers… Auto Kong is a real jungle VIP strain. The first autoflower to join the Chong's Choice collection, this hybrid combines full-blooded potency with Empire State sized yields.
This is the Paradise Seeds spin on the tremendously potent GG (formerly known as Gorilla Glue), a California inspired strain that comes with the stamp of approval from cannabis legend, Tommy Chong, and a healthy pinch of Dutch breeding sophistication.
It began with an original GG cutting from the USA, which was backcrossed over 4 generations and combined with Pandora, our original autoflower which is prized for its genetic stability. They then backcrossed the plant until we achieved the phenotypes they were looking for. Unusually for Paradise, they chose two phenotypes to focus on – one leaning towards a sativa dominance, the other towards an indica dominance…
Specifications
CBD Content: Low (0-1%)
Effect: Powerful, Relaxing, Strong
Flowering time:70 days from seed
Genetics: GG#4 BX x Pandora Auto
Grows: Greenhouse, Grows indoors, Grows outdoors
Plant height: 120 – 150 cm
Sex: Feminised
THC Content: 16% – 20%
Variety: Indica / Sativa
Yield: Medium, High
Seed type: Auto Flowering Seeds
How To Win
There are 2 prizes in this promo where you will win one 5 pack of Auto Kong 4 Seeds.
To submit an entry simply write the word 'KONG' in the comments section of this blog post.
The winners will be selected by random number generator on Tuesday 29th September and will be notified on this blog post and emailed accordingly.
*Prizes must be claimed within 28 days or the prizes will be offered again in a future promo.
Good Luck to the #TeamVault community. Please be sure to share the post amongst your friends on social media.