Why the Biden-Harris Ticket has the Marijuana Industry Scratching Their Head
August 31, 2020
Ah yes – politics. The longest running reality show on the planet. We've gone through countless seasons in the past – but no one can deny that this season is particularly bat-shit-crazy. The divide between left and right seems to have reached unprecedented levels. It seems that logic and reason have left the building and 'feelings and name calling' have replaced the public discourse.
On one hand – you have a literal reality show star sitting in the White House spewing whatever he sees fit on social media. This in turn, sparks a slew of rage-fueled tweets where people begin calling the other side a whole bunch of nasties thinking that they are being "Politically progressive".
On the other side you have career politicians – that if the public wasn't so adamant about legalization – would still be sponsoring "Tough on Crime" bills or laughing at people suggesting to legalize cannabis. Sure people can evolve on their opinions – but it takes someone with a lack of ethics to create laws punishing people for consuming drugs.
I don't give a shit if it was the 1990s or earlier – the fact that they were behind the notion of throwing people in jail for consuming a plant shows me where their moral compass lies.
Nonetheless – to give those who have a hard on for Biden-Harris, perhaps they did evolve and are more "up-to-date" with their policies. But even under their current pseudo-pro-cannabis stance – we shouldn't expect miraculous reform happening – until it happens. How many times did you feel the sting of an un-kept political promise?
This is the current climate we're in – oh and let's not forget all of this with a side of Pandemic, explosions, infernos and much more!
If you came here looking for my opinion about all this madness – I've always been consistently not in favor of any of them. Their game of thrones hardly matters when it comes to local issues.
Within industry leaders however – there is a definite divide amongst people about the pick. On one side, there are folks that are saying that Biden and Harris isn't bad for legalization and would probably want something regulated under the CSA [big government approach].
Others however are particularly afraid of the big government approach. California is overly regulated and maintains 80% of its black market due to these regulations. It's a real industry fear to have cannabis bumped to category-II in the CSA – which would essentially kill the legal market today.
Here's a few opinions from the PRO BIDEN HARRIS CAMP
According to Justin Strekal, NORML's Political director;
NORML's Justin Strekal noted that Sen. Kamala Harris is the lead Senate sponsor of the Marijuana Opportunity, Reinvestment, and Expungement (MORE) Act. NORML has been leading federal lobbying efforts in support of the Act, which would end the federal prohibition of marijuana and provide inducements for states to expunge the records of those with marijuana-related convictions. Strekal noted that Harris' elevation to the top of the Democratic ticket could give a serious boost to Congressional passage of the MORE Act.
Passage of the MORE Act is essential in order to truly right the wrongs of federal marijuana criminalization. It is time for the Democratic Party to adopt the marijuana policy reform platform that is currently articulated by Senator Harris's MORE Act.
Some dispensary owners also chimed in such as Kevin Reed from The Green Cross in San Franscisco
I think Kamala Harris is a fantastic choice for vice president. She's intelligent, well spoken, charismatic and willing to fight for what's right. Harris also has a great deal of gumption—she will call out the current establishment and hold them accountable. This VP pick gives me hope for the future, especially during a time of turmoil in this country. When I was initially opening The Green Cross, Kamala Harris supported my efforts while also working to decriminalize marijuana offenses. I also think she would be an excellent POTUS in 2024 if Biden chooses not to run again. Hopefully the Biden/Harris ticket will triumph in 2020—we need their leadership more than ever. – Kevin Reed
And of course we cannot forget Tommy Chong who's been very vocal about who he's going to vote for in November.
Kampala Harris will kick the Orange Menace's ass if he dares to challenge her. Now the ticket is complete. Nov.3rd. Is looking much better now! Vote Biden and Harris to bring intelligence back to the White House! – Tommy Chong
Those who aren't big fans about Biden-Harris had this to say…
Elizabeth Nolan from Reason Magazine had this to say,
Kamala Harris served as a district attorney in San Francisco and attorney general of California before becoming a senator in 2016. She has a troubling history when it comes to law-and-order issues and is despised for it by many young left-of-center voters; she consistently chose to protect law enforcement prerogatives and to stonewall reform in California, beyond the minimum demands of her role as the state's top cop. That's a particular liability as Americans streets are still erupting with protests over police violence and calls for criminal justice reform. – Elizabeth Nolan
Steve DeAngelo wasn't too keen on her selection, which he demonstrates in this Tweet;
From a cannabis reform POV @JoeBiden just made the worst pick possible. Cannabis voters should know that Harris took money and support from us in her race for CA AG, then did zero to defend CA when the DOJ attacked us. Then she laughed about it. – Steve DeAngelo
And of course Radical Russ had this to say;
Drug War Joe and Marijuana Foe Kamala.
*sigh* Well, it's them or literal Nazis.
And my state will pass medical mushrooms and decriminalize all drugs, so I think I can get through it.
Where do you stand on all the shitfuckery?
I have long learned to stop giving two shits about what's happening in politics. I mean – of course, if you can vote, go vote…but don't get all angry about whatever millionaires and billionaires are doing in the public space.
Real action has always happened locally. If you want to implement change and do your part – get involved on a local level. Run for office if there is any office to run for, and start pushing out these career politicians and opportunists from the office.
If you're Pro-Left or Pro-Right – that's your prerogative. If you want to hate the opposition because they simply can't see the things you can – you should probably stop shouting at them thinking you're changing their minds. In fact – left and right argumentation tactics are eerily similar these days.
But I digress – what do you think about Biden-Harris? Is this your salvation or just another brick in the wall?
KAMALA AND JOE, GOOD OR BAD FOR WEED?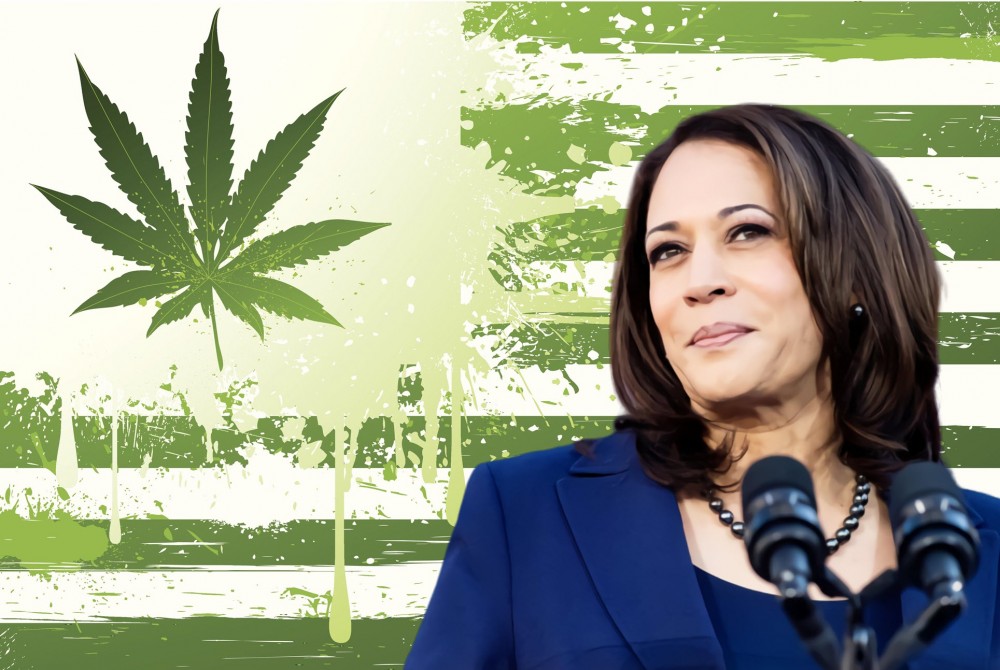 IS KAMALA HARRIS AS VP GOOD OR BAD FOR WEED? READ THIS.
OR..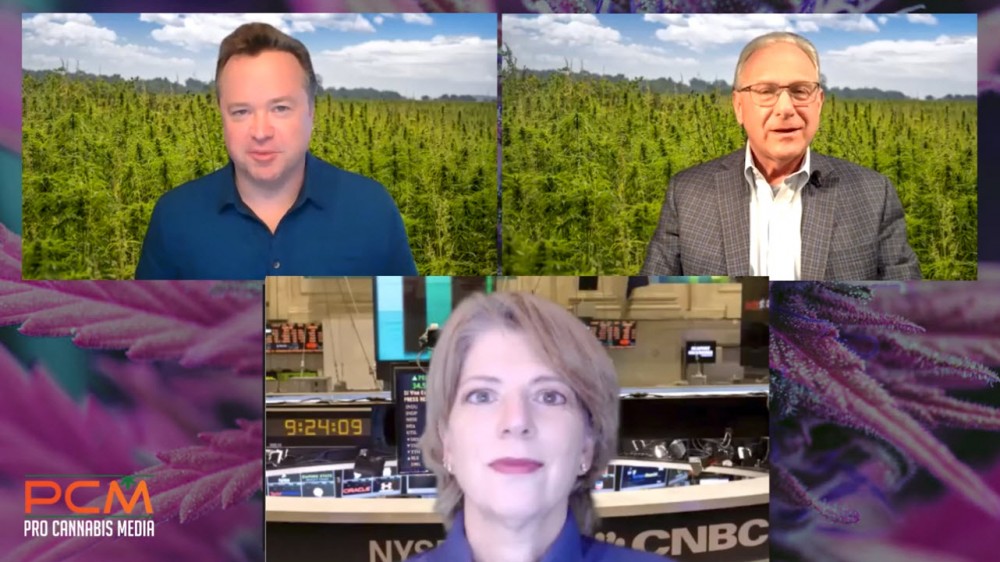 IS BIDEN-HARRIS GOOD OR BAD FOR MARIJUANA LEGALIZATION?