Weed Talk NEWS – Would You Vape a Confiscated Cartridge?
August 9, 2020
Weed Talk NEWS – Would You Vape a Confiscated Cartridge?
This week's cannabis news missed Deb Borchardt but the crew rallied for a good week!
What is new with the marijuana industry this week? While the bad weather knocked out Deb Borchardt's power, damn ISIS, the crew got together and did a great show with Jimmy Young of Pro Cannabis Media, Curt Dalton of Cannabis.net, Solomon Israel of Marijuana Business News, and Phil Adams of Vote Pro Pot Podcast.
One interesting note was whether you would vape on of the 600,000 confiscated in Massachusetts that has no been tested and allowed to be sold to consumers? Curt argues that this batch might be the most thoroughly tested vape oil in the country now, so would you not take the price discount and enjoy it! We also have news from Canada, Michigan and the great state of Florida.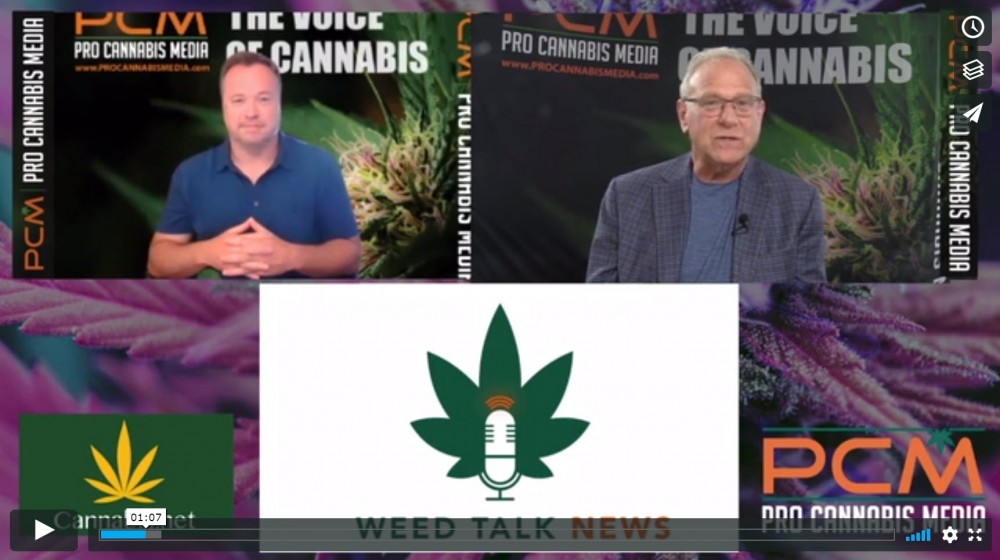 Remember, Weed Talk NEWS is a weekly production of Pro Cannabis Media in an effort to get honest journalism out to the world about the cannabis plant. Weed Talk NEWS has a sister show, Weed Talk NOW where Jimmy Young sits down with the movers and shakers in the cannabis industry to find out what is making news in their state and how do they feel about it. You can watch this week's marijuana business news show by clicking on the YouTube video below. Previous shows can be seen just below this video, including interviews with Tommy Chong, Bruce Linton, Joe Lusardi, and Chris Walsh!
We missed Debra this week due to the tropical storms taking a few tree limbs and electrical cables down by her lake house retreat, but don't worry, Deb will be back next week with our Wall Street Weed Minute!
Enjoy the show, click below!
SEE MORE EPISODES BELOW…
TOMMY CHONG TALKS HIS NEW DISPENSARIES, TRUMP, AND RELIGION!
OR..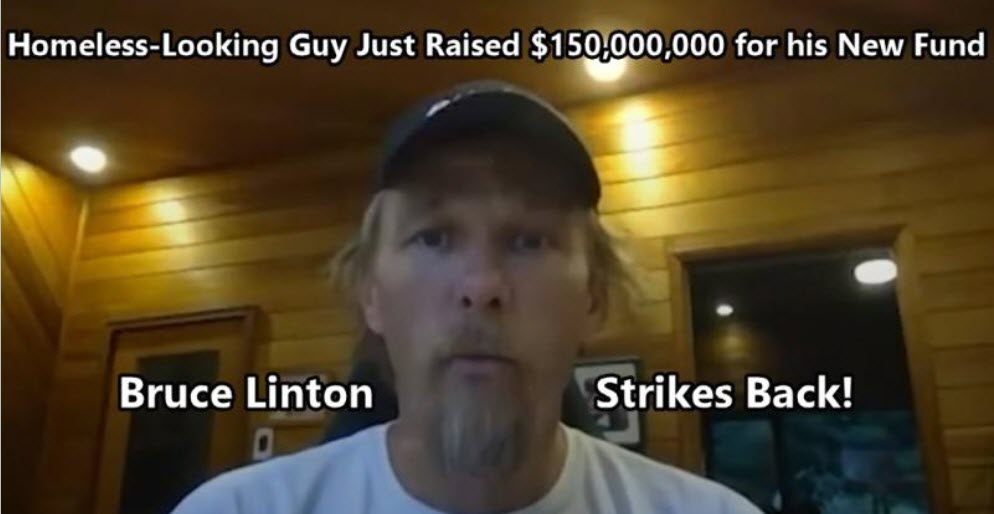 BRUCE LINTON TALKS $150 MILLION WITH WEED TALK NOW!