Weed Talk News – Will Cannabis-Infused Drinks Become Big Business?
August 29, 2020
This week's episode of Weed Talk NEWS looks at all the marijuana industry news in 15 minutes or less!
Join Deb Borchardt, Phil Adams, Jimmy Young, Curt Dalton, and Solomon Israel as the cast of Weed Talk NEWS brings you the latest from the marijuana industry in 15 minutes or less. Will cannabis-infused beverages become a big deal, will Curaleaf continue to grow, and are people starting to make big bets on the cannabis industry with the Biden-Harris ticket looking like winners in November?
Each week Pro Cannabis Media tries to cover the marijuana industry news in 15 minutes or less, as well as give in-depth interviews and stories on their sister show, Weed Talk LIVE. Each week the staff tries to get stories from across America, with Solomon Israel of Marijuana Business News giving us the biggest Canadian weed news. Have a good idea for a story or want to contribute to the news team? We are looking to expand the reporting team, email info@procannabismedia.com to get your ideas reviewed.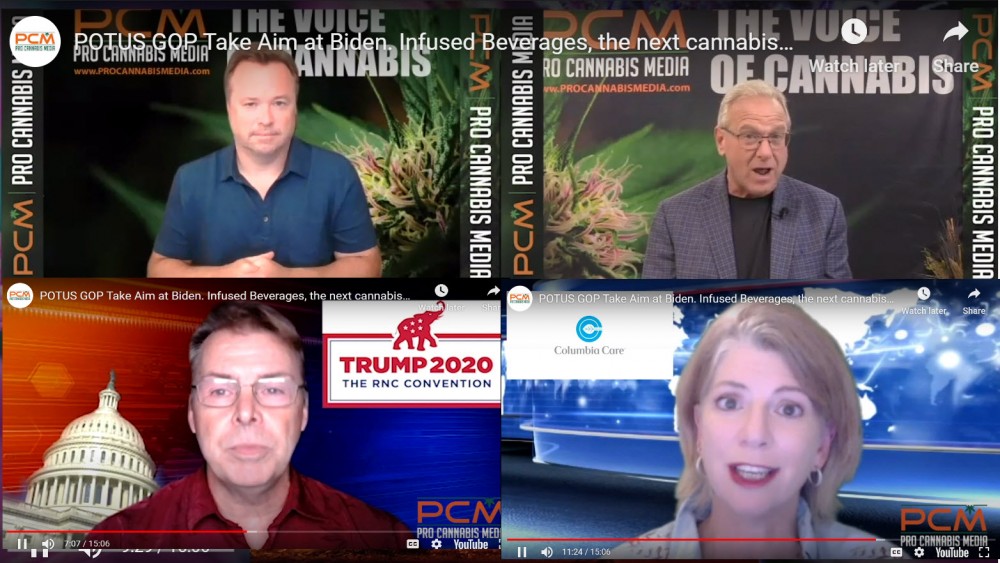 To watch this this week's episode, click on the YouTube video at the top of the page now, or click the video screen below. To view previous episodes and other interviews, see the links below the video.
Share the show with friends and family, social media and email!
Thanks!
WATCH OTHER WEED TALK SHOWS, SEE BELOW…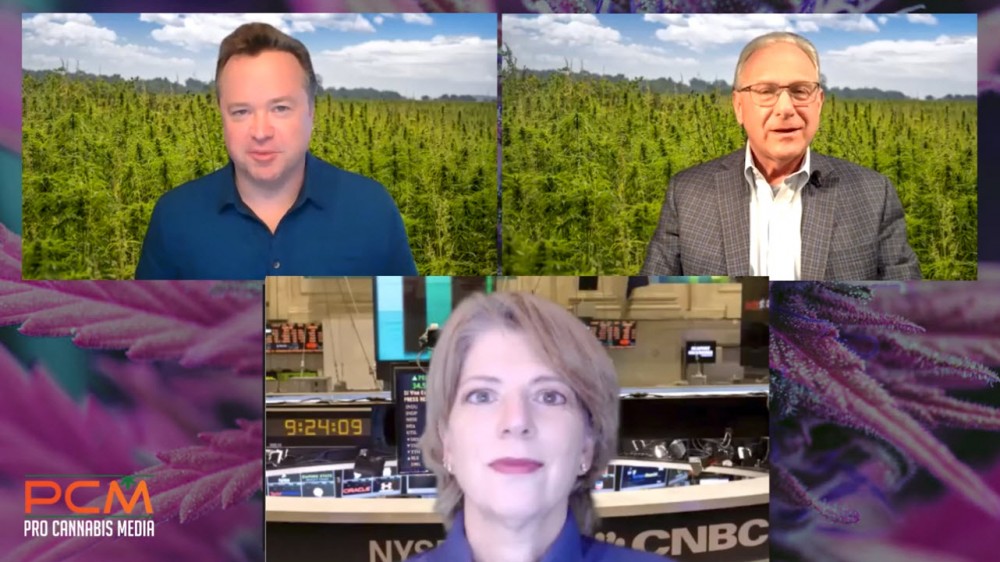 WEED TALK NEWS – JIM BELUSHI, CURALEAF, DUTCHIE, AND MORE!
OR..
TOMMY CHONG TALKS TRUMP, WEED, AND RELIGION, READ THIS!