The Biggest Cannabis Influencer – Jessica Golich Comes Clean with Pro Cannabis Media
August 10, 2020
What is it like to be one of the biggest cannabis social media stars on the planet? Pro Cannabis Media got to sit down with Jessica Golich and talks about the cultural divide in cannabis, how to make cannabis more equitable, and what it is like to be the biggest cannabis influencer online!
Click on the video about or use this YouTube link to hear how Jessica sees the cannabis space, social media, and the impact pro cannabis movements are having on America.
While Jimmy Young of Pro Cannabis Media has a few years on Jess, they are certainly able to talk about the cultural gap, age groups, and how cannabis is positively affecting people around the world.
Check out other cannabis super-star interview below!
TOMMY CHONG TALKS WEED, RELIGION, TRUMP, AND DISPENSARIES!
OR..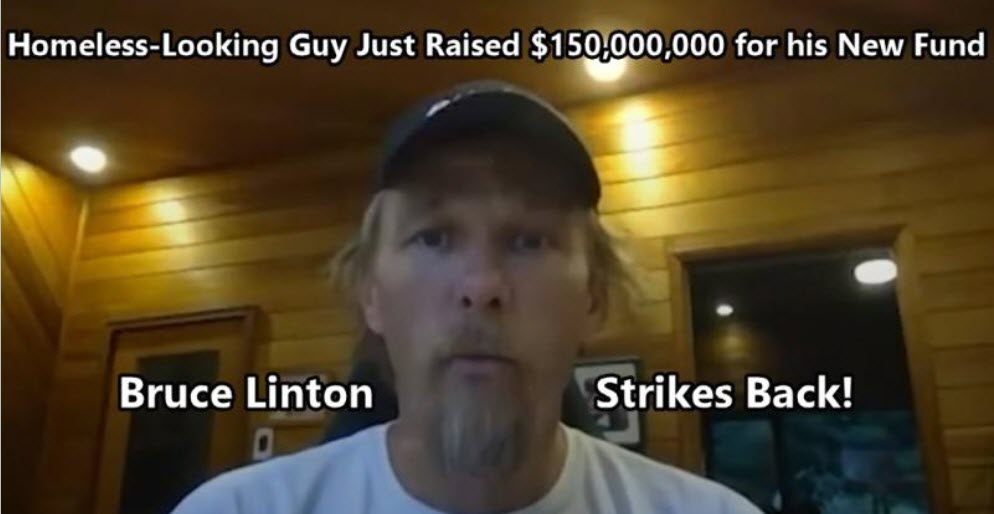 BRUCE LINTON TALKS HIS NEW $150,000,000 BET WITH PCM!