Should You Vape CBD? What are the Pros and Cons of CBD Vape Oil?
August 7, 2020
Looking for a new delicious CBD Vape Juice? Well, you will not make a wrong decision with Try The CBD because it offers a variety of flavor choices. From Strawnana to Super Lemon Haze to Gelato and much more, there is definitely something for anyone's palate. But, if you want to find out what CBD vape oil really is and what are the pros and cons of using it as part of your everyday wellness routine, this article may help you in getting all the information you need. As a bonus, we give you a short review of the best CBD brands selling CBD vape oil.
What is CBD Vape Oil?
Before we get into the reviews, here is some information on what CBD Vape oil really is. Basically, CBD Vape oil is not really an oil, but more an e-liquid, or also called CBD vape juice. This product is mainly used for vaping CBD and it's a liquid that is usually added to CBD vape pen, or any type of e-cigarette. In this way, the CBD enters directly into the bloodstream, as it is inhaled through the lungs. This means you do not experience unpleasant side effects, including fatigue, diarrhea, constipation, bloating, and even indigestion. It also means that your body does not have to work as hard in processing your foods, so you will feel its effects quickly. In other words, your body will get the most out of your CBD intake.
Because they are made of only natural, plant-based ingredients, they offer a wide array of flavors to choose from. Many companies offer different combinations of different flavors, such as fruity, minty, and even spicy flavors. CBD vape oil can even be found in a number of different levels of potency, depending on what is needed. It's worth mentioning that CBD vape juice can also be consumed orally, the same as the regular CBD oil tinctures. However, the main difference between CBD vape oil and regular CBD oil is the fact that you can't add a regular CBD oil in a CBD vape pen and consume it through vaping.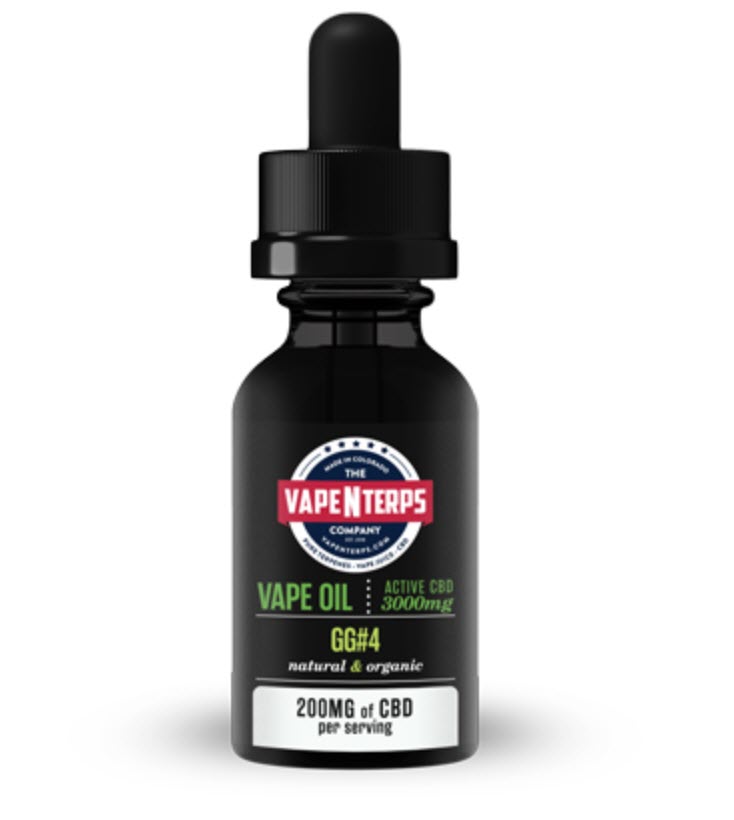 Pros and Cons of Vaping CBD
Let us now look at the pros and cons of CBD vape oil. First of all, the biggest advantage of this product is the fact that it contains only natural ingredients, and there is no added colorants, fragrances, or preservatives. Secondly, it is very easy to prepare, and there are no complicated steps to follow. This makes it an ideal choice for those who want to include CBD in their everyday routine in a convenient way using only the highest quality products.
In addition, CBD vape oil is fast-acting because it is consumed through inhaling and is easily absorbed. When in pain you would always reach out to the product that has the quickest effect and gives you pain relief instantly. Moreover, vaping CBD is far safer than smoking cannabis flowers as it doesn't introduce any toxic chemicals into your respiratory system.
But, the cons also include the fact that it can take a while to find the best CBD Vape Oil products for your needs and the fact that you may be allergic to some of the ingredients used in it. So, keep in mind that you should always read the label of any product you choose to avoid being allergic to any ingredient that is contained in the CBD vape oil. For example, some CBD brands add VG – Vegetable Glycerine or PG – Propylene Glycol which are edible ingredients and may be harmful when inhaled. Make sure to check the ingredients list of the product before ordering it.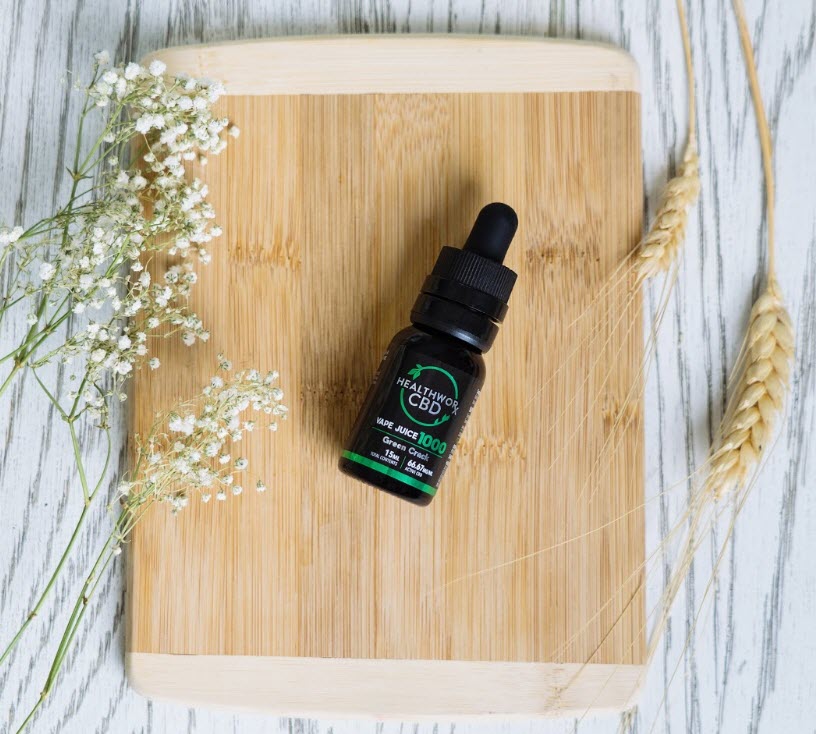 It would also be a good idea to go through the website and read all the testimonials, which should give you a general idea about the quality of the product. But, you must also remember that some companies may invest in their marketing campaign and make it look like their products are of high quality. This is not always true, thus it's the best to make a background check of the company and look for third-party lab results.
Where to Find the Best CBD Vape Oil?
There are other brands that you can try CBD vape oil from, apart from Try The CBD that we mentioned earlier. One of the main things to consider when choosing the brand is the hemp source. Make sure that you buy from CBD companies that use only organic and US-grown hemp to extract CBD. But don't just take their word for it – always ask for lab test results. Any reputable brand uses an independent lab to test the content of the products and verify its purity and safety. Also, the lab results are usually published on the official website of the brand, or available upon request. Therefore, if a CBD company refuses to provide these results it may be a red flag. Remember to buy CBD vape oil only from trustworthy brands.
One such CBD brand is VapeNTerps based in Denver, Colorado, and selling vaping products. There you can buy a high-quality CBD vape oil and choose from the many flavors they offer. All their vaping products are made from organic hemp and all-natural ingredients are added. The CBD vape oil by VapeNTerps can be added to food, drinks, or simply swallowed and it can be added to a CBD vape pen.
Another option for a high-quality CBD vape oil is the one sold by HealthworxCBD. As a reputable CBD brand based out of Colorado, it offers products tested by a third-party lab. There is no nicotine added to the vape products and no artificial additives either. Choose from one of the many different flavors such as Durban Poison, Pineapple Express, or Gorilla Glue #4.
Whichever brand you choose to buy CBD vape oil from you won't regret as long as you pay attention to the ingredients listed on the label and if it's one of the top three CBD brands that we mentioned in this article. Keep in mind that you should educate yourself well before trying out a new product and learn how to use it so that you can see the desired results.