Is Leafly Going to Start Selling Weed? Bruce Barcott Talks Legalization and Media Sites
July 16, 2020
Is cannabis internet giant Leafly getting ready to sell cannabis directly?
Pro Cannabis Media and Cannabis.net got to sit down recently with renown author and Leafly editor, Bruce Barcott to discuss his book, Leafly the website, the BLM movement, and how COVID has affected the cannabis industry.
Jimmy Young of Pro Cannabis Media and Curt Dalton of Cannabis.net talk with Bruce about his successful book about the history of marijuana in America, as well as if Leafly would start selling cannabis if the Federal law changed. While Bruce acknowledges that the current online cannabis world is very tough to make money at, he is not sure if the powers that be at Tilray, and Privateer Holdings will turn Leafly into a direct seller of cannabis at any point.
Weed Talk NOW is part of a weekly series, along with Weed Talk NEWS, put out by Pro Cannabis Media and Cannabis.net as a way to give the leaders in the cannabis industry a platform to tell their story and report their company news and headlines. Weed Talk NEWS also features Debra Borchardt of the Green Market Report, Solomon Israel of Marijuana Business Daily, Phil Adams of Vote Pro Pot Podcast, and Jimmy Young of Pro Cannabis Media.
Join our weekly shows uploaded to YouTube, Facebook, Twitch, and Vimeo! Have a great story or guest idea for a future show, write an email to info@procannabismedia.com to give us your tip or idea!
To watch this week's episode with Bruce Barcott, editor of Leafly, click the video below!
SEE MORE SHOWS, CHECK BELOW…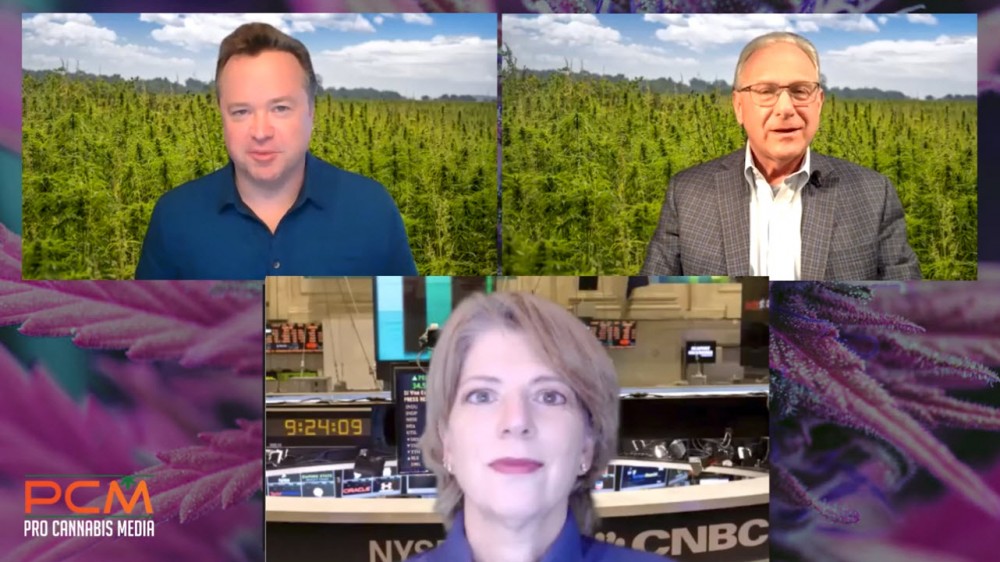 WEED TALK NEWS GOES OVER THE HIGH TIMES SEC FIGHT!
OR…
TOMMY CHONG ANNOUNCES NEW CHEECH AND CHONG DISPESNSARIES!