Does Smoking Cannabis While Pregnant Really Cause Psychotic Children?
October 7, 2020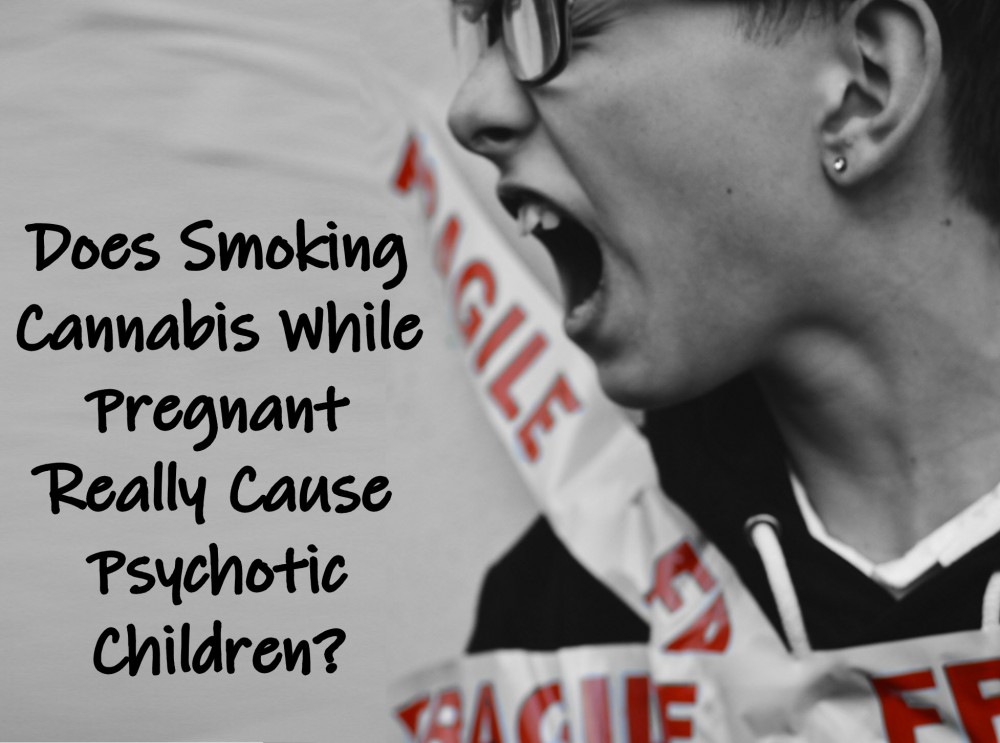 The latest NIDA hit piece entitled, "Associations Between Prenatal Cannabis Exposure and Childhood Outcomes" [Source] aimed at finding what effects smoking or consuming cannabis could have on unborn fetuses.
This was picked up by CNN who wrote an article entitled; "Using weed during pregnancy linked to psychotic-like behaviors in children, study finds" [Source] Except – Study didn't "find" that at all. In fact, if you take the time to read the study you'll quickly notice that it takes a lot of advanced mathematics to come to that conclusion.
And anyone who knows how to play around with probabilities and statistical math knows that you can use numbers to "prove any position". Considering that NIDA funds 95% "anti-cannabis studies" – we find ourselves fearing the psychotic fetus. I guess Halloween- amirite?
But before we outright dismiss the findings of this alleged study, we must take a look at their findings and not simply dismiss the information due to our own internal biases.
How did they come up with the data?
In order to come up with their findings they focused on the following;
This cross-sectional analysis of 11 489 children (655 exposed to cannabis prenatally) found that prenatal cannabis exposure after maternal knowledge of pregnancy was associated with greater psychopathology during middle childhood, even after accounting for potentially confounding variables.
These data points are directly derived for their study and have not been modified by me whatsoever. As you can see, out of 11,489 children they identified only 655 who were allegedly exposed prenatally to cannabius after maternal knowledge This is the metric used to determine whether kids had "more psychotic-like behaviors" later on in their life.
Interestingly enough, the authors admit that alcohol and tobacco use was far more prevelant than cannabis use – however, no similar tests were applied to the "alcohol only" or "tobacco only" groups. Only Cannabis was the focus and thus an unbiased comparison is not available. This despite the authors claiming that they made "proper adjustments."
It's also important that somewhere down the middle of the document they make the following statement;
"Indeed, the National Academies of Sciences, Engineering, and Medicine recently concluded that only reduced birth weight has been robustly linked to prenatal cannabis exposure."
Meaning that out of all of their data – the only sort of correlated thing that can be scientifically proven is that fetuses exposed to cannabis prenatally had a lower BMI. Apparently this holds true even when people age because it turns out that most cannabis users have a lower BMI than non-cannabis smokers.
Nonetheless, despite the claim above, the authors of the study continued.
Among 11 489 children (5997 boys [52.2%]; mean [SD] age, 9.9 [0.6] years) with nonmissing prenatal cannabis exposure data, 655 (5.7%) were exposed to cannabis prenatally. Relative to no exposure, cannabis exposure only before (413 [3.6%]) and after (242 [2.1%]) maternal knowledge of pregnancy were associated with greater offspring psychopathology characteristics (ie, PLEs and internalizing, externalizing, attention, thought and, social problems), sleep problems, and body mass index, as well as lower cognition and gray matter volume (all |β| > 0.02; all false discovery rate [FDR]–corrected P < .03).
Essentially, there allegedly more psychopathological characteristics present in the "cannabis-only" group, which made up less than 5% of the study.
Once more – there was no comparison between the effects of alcohol and tobacco, however – there are plenty of studies that already indicate that it isn't good.
Are you saying it's safe to smoke weed while pregnant?
Firstly – don't ever read blogs and take them as medical advice. Secondly – I would never recommend anything to anybody in terms of their health. You need to do the research. What I'm doing is exposing faulty scientific procedures that get reported in major news outlets and then seep into the mass consciousness of society believed to be fact.
It's not my job to prove anything but rather to expose the vulnerabilities in logic and reason when it comes to studies that has the potential to impact legislation. Sadly – these publications and studies are being funded by the US Government meaning that there are hundreds of studies seeking to disprove the benefits of cannabis compared to those seeking to find its therapeutic potential.
Nonetheless – we can take a look at history and see that many people have consumed cannabis while pregnant and their offspring have been fine. However – I am not a medical professional and I would much rather have researchers do complete research on the subject matter so we are all sure.
However – the presented research doesn't meet the criteria for serious science. The study in question rather utilizes eloquent mathematics to achieve their goal of proving that if you smoke weed during pregnancy – you'll birth Norman Bates or some similar demon spawn. Beware!
On a serious note – please do enough research on this if you are pregnant. Do not rely on blogs for medical advice.
PSYCHOSIS AND MARIJUANA, READ MORE…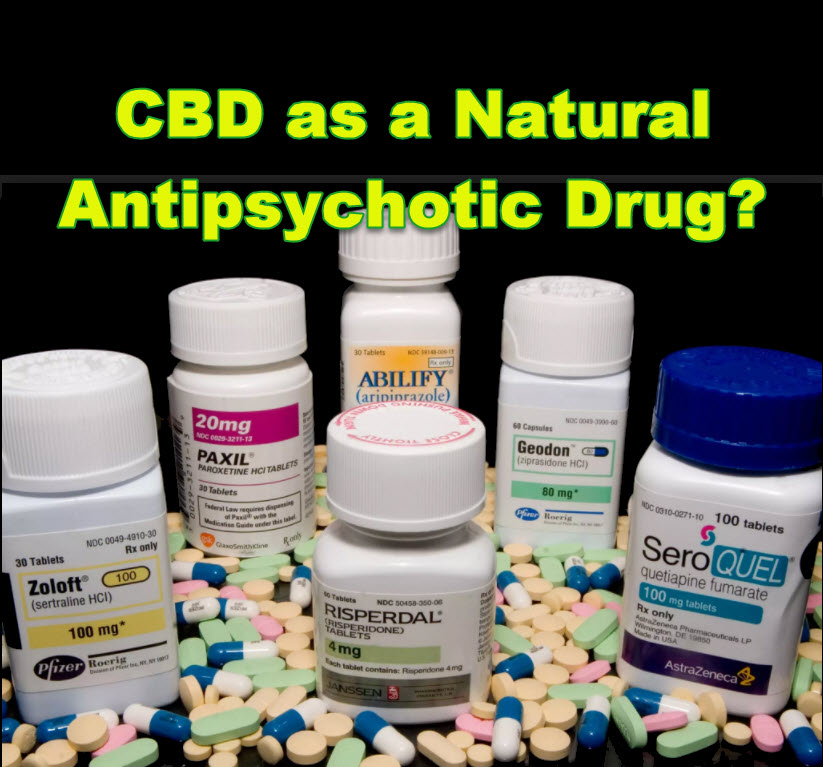 CBD AS AN ANTI-PSYCHOTIC, READ MORE HERE!
OR..
CANNABIS AND PSYCHOSIS, WHAT IS THE TRUTH? CLICK HERE!