Can You Have a Virtual Harvest Cup and Still Have It Be Cool?
September 23, 2020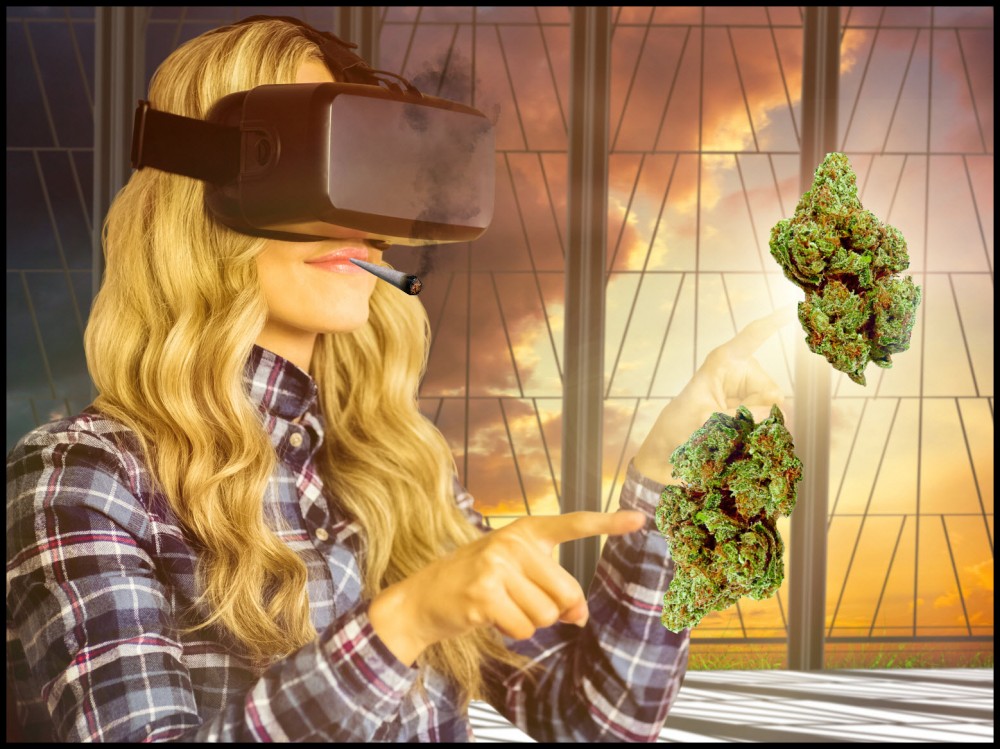 With COVID having cock-blocked most of 2020 – perennial events like Cannabis Cup or Massachusetts' annual Harvest Cup are forced to adapt their strategies. This year, the Harvest Cup will be a virtual event, meaning that anyone all over the world can "attend".
The problem with virtual fests are – well, the smell…or rather the lack thereof. Sure, you can see the different strains and pictures online – but can you taste it? How about the smell? One of the key selling points of these Harvest Cups is the interaction with live bud. It's being able to sample some new products and engaging with the cannabis community as a whole.
I'm not saying that Harvest Cup should simply cancel and wait till next year. On the contrary, I think integrating a virtual element to all of the existing cups globally would be a phenomenal idea. Hell, if you can integrate virtual reality into the mix you'll have one of the most successful events on the planet – mark my words.
However – until we invent "Smell-O-Vision" where we can smell or taste things remotely, the virtual experience will simply not match an IRL-experience.
Nonetheless – In order to show our support, I decided to write up a bit on Harvest Cup to give them a boost [at least digitally]. I was not approached by the organizers, this is just from a seasoned stoner giving props to the organizers.
Get your submissions
You can make a submission to Enter the 2020 Harvest Cup Here. After briefly scanning through the submission form, there seems to be no restriction on geographical location. You do have to submit samples of your submissions – which, means that international contestants cannot participate seeing that flying with weed would be illegal.
However – as it stands, or at least to my understanding – if you can submit your samples to the organizers – you can compete.
What are the categories?
Oh – I'm so glad you asked.
The following is directly from the submission form;
Sativa Dominant Flower
Indica Dominant Flower
Concentrates
Sweet Edibles
Savory Edibles
Beverages
Syrups, Sauces, Condiments
Tinctures & Capsules
Topicals & Transdermals
CBD Topicals, Transdermals, Oils
CBD Flower/Extract
CBD Edibles
On the submission page itself, they explain exactly what each of these categories entail so make sure you've read up on what qualifies as a submission. On the page itself – below the categories section – they have a detailed explanation about submitting the samples.
For example;
Flower Entries (includes Indica Dominant, Sativa Dominant, and CBD)
Flower entries can be packaged in a variety of ways including unmarked glass jars, or unmarked plastic medicine bottles. PLEASE DO NOT USE SANDWICH BAGS. Submissions should contain a total of six 3-gram packages and one 1-gram package.
Make sure you pay close attention to these requirements. If you do not follow these requirements, the odds of you being accepted drops significantly.
Submissions will be open from
September 21 – October 2
So don't be a nublet and miss your chance to compete.
What to Expect from this year's Harvest Cup?
I don't know exactly how the virtual element of the cup will work so I can't really comment on this. I'm not sure if there will be a streaming option or whether it will simply be static pages with the results – as of now, there is no real excitement to the idea of a Virtual Cup.
However – considering that I don't know what the organizers have planned, I'll hold my opinion on the matter. As mentioned, I think the organizers are tapping into old-school stoner determination where the odds may be ever in your disadvantage – but you truck on through.
If it wasn't for this very spirit, there probably wouldn't have been a cannabis cup or anything similar so props to the organizers for pushing through regardless.
I do hope that these "Cannabis Cups" can incorporate virtual into their cups on a more interactive manner. With streaming, podcasts, virtual reality, and the likes at your disposal – why not tap into an additional revenue stream and widen your audience at the same time.
Who's going to pay for it you ask? The same people who pay you to be a part of their trade shows – except now, they get to buy 5-10 sec ad spots on the stream too.
Discount Coupon much?
The point being – while the current notion of a virtual cup doesn't seem that appealing, in the right hands you can turn it into an online sensation. If there's one thing we can say certainly about COVID it's this – it launched the era of Virtual Gatherings and now has opened up a brand new way of engaging with the world. We know they are capable of participating within these events since we've seen it with concerts, social gatherings and even remote dinners.
The digital sky is the limit – let's see what Harvest Cup has install for us this year.
VIRTUAL REALITY AND CANNABIS, READ MORE…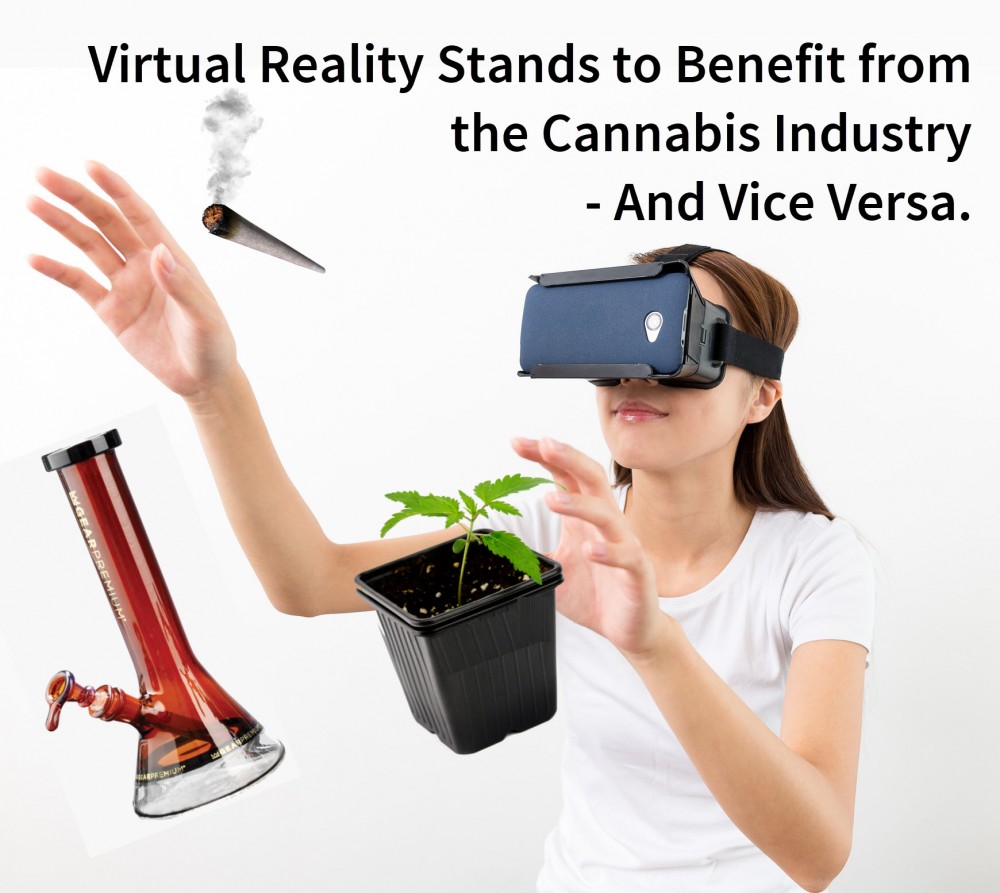 VIRTUAL REALITY AND CANNABIS, WHAT IS GOING ON NOW?