5 Influential Cannabis Moms of Color
September 14, 2020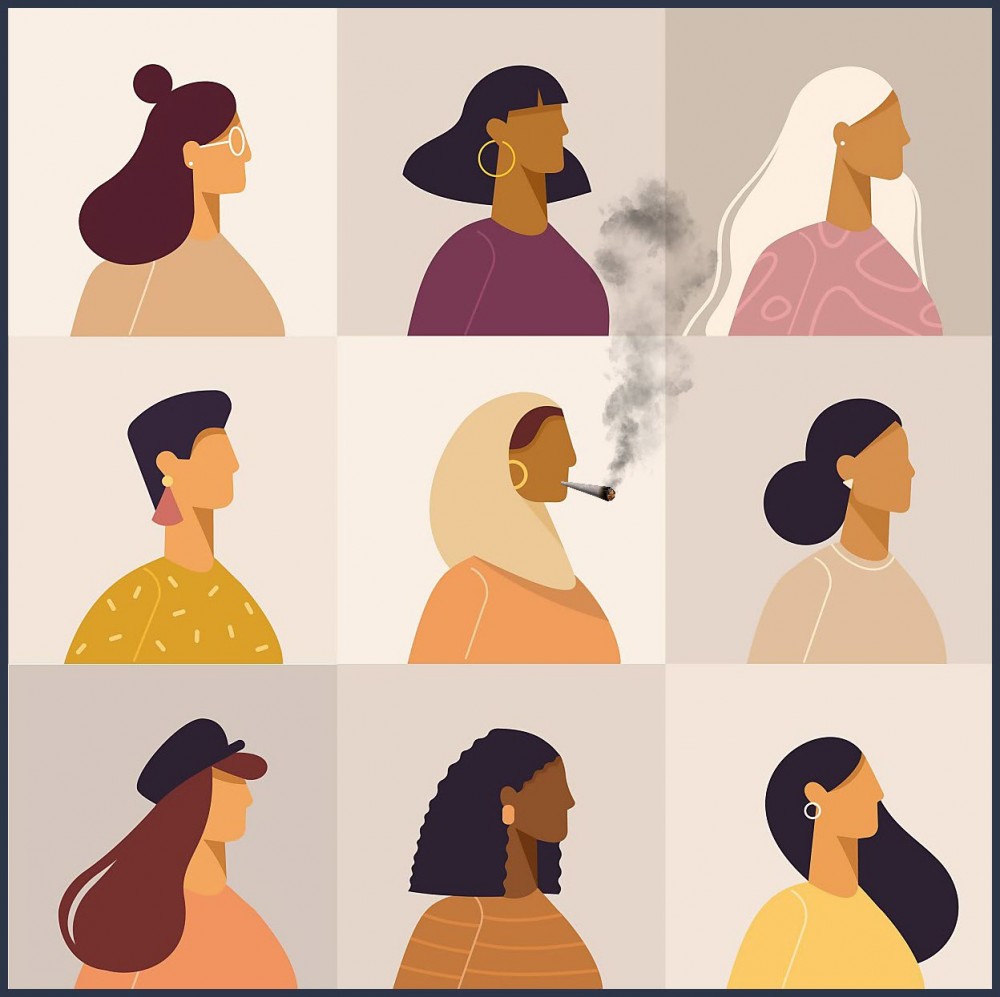 The scene of the cannabis world has been gradually changing from what it used to be in recent years. It is slowly leaving the shell of the industry which many did not want to associate themselves with and turning to a strong topic in many communities. This reality is helped by the acceptance that the cannabis industry is gaining in many regions as different communities are beginning to harness the full potentials that are in cannabis. This has resulted in the legalization of cannabis in many places for medical and recreational uses. This bold step that is still being taken by many states in the United States has helped in reducing the stereotypic nature with which many have viewed cannabis in recent times.
With the acceptance and legalization of the cannabis industry, more people are coming into the industry both to work and to be beneficiaries. There are more numbers of cannabis businesses, home growers of cannabis, and cannabis users. The demography of cannabis users has also changed as more classes of people are more open to using cannabis. One such class of people in the society that have benefited from cannabis largely and are proud to be associated with cannabis are moms.
The life of an average mother which comprises of their duties at home and with the kids as well as their obligations can be very demanding and stressful. The outcome of this is a lot of physical stress which can also be emotional in some cases and can lead to depressed states. This is why many moms resort to cannabis to help produce that calming and relaxing effect propagated by CBD to help deal with problems of stress and depression. Cannabis is also used by some moms to deal with sleep disturbances. Not to mention the different moms that use cannabis for medical reasons such as pain, inflammation, seizures, and a host of other conditions.
This growing reality has also required the action and strength of some public figures to help put the message out there. Many women are making huge strides in the cannabis world in a bid to ensure that more people become open to the benefits of cannabis. A good number of these women are also moms who double as advocates for the legalization and acceptance of cannabis in whichever way they can. A good number of these moms too are women of color adding the needed diversity to the push. Today, we will be looking into 5 influential cannabis moms of color that are making strides in whichever way they can in the cannabis world.
Shaleen Title
Shaleen is a popular drug policy activist who serves as the Commissioner of the Massachusetts Cannabis Control Commission. She is quite popular in the cannabis world for her countless moves and steps for the acceptance and legalization of cannabis in different regions of the East Coast. Coupled with being a mom, this cannabis enthusiast is known for leading and championing many moves for cannabis reforms. This she does citing the numerous benefits that can be harnessed when cannabis is seen in the right light and properly utilized. She uses every platform that she has to continue to inform and educate cannabis users and the general public as to the benefits and need for cannabis reform.
Dr. Chanda Macias
This wonderful mom and Ph.D. holder is a very public figure when it comes to the move for the education of people regarding cannabis and all that pertains to the cannabis business. She is an Afro-Latina that positively represents women of color in the cannabis world as she sits as the Chairman of Women Grow. Women Grow is an influential platform that helps to provide adequate information concerning cannabis businesses to those in need of it. They help to bring cannabis business leaders together for networking events, local social events, and regional symposiums with the aim of empowering, connecting, educating, and inspiring more women in the cannabis industry.
Jay Mills
The whole of the cannabis community would have heard of this native of DC who is a proud mother that easily associates herself with anything for the good of cannabis. She helps in the community to mobilize on matters concerning cannabis by seeking to educate the populace through different platforms. She is a strong advocate for adequate and concrete information regarding cannabis. Here influence being a woman who was formerly in entertainment has helped to gain her a good audience that is consciously being led on the right way to look at the cannabis industry and the right way to benefit from it.
Dasheeda Dawson
Weed head is sure to be a common name for many in the cannabis world and in Dasheeda Dawson, they have a head, mom, and entrepreneur. She uses her platform to organize necessary seminars and webinars to benefit many in the cannabis world. She is an author who continues to pass out the message of the numerous benefits in the cannabis industry if properly harnessed. She has also made history by being the first to have a cannabis billboard in Times Square. She has been around for quite some time and she seems to be strong on her intent to carry the message of the goodness of cannabis everywhere.
Whitney Beatty
Whitney is a cannabis connoisseur that is popular for her wide range of knowledge concerning cannabis. She is an entrepreneur and mother that has been featured on INC and Forbes. She is very passionate about cannabis and uses every of her platform to inform and educate people concerning cannabis. She inspires many cannabis users and is a force to reckon with in the industry.
There are still a good number of influential moms of color that are making strides in the cannabis industry. The results of their efforts are clearly seen as more moms are beginning to become open to the benefits of cannabis. This trend is sure to continue as more moms make strides in the cannabis industry.
LADIES ROCKING CANNABIS, READ MORE…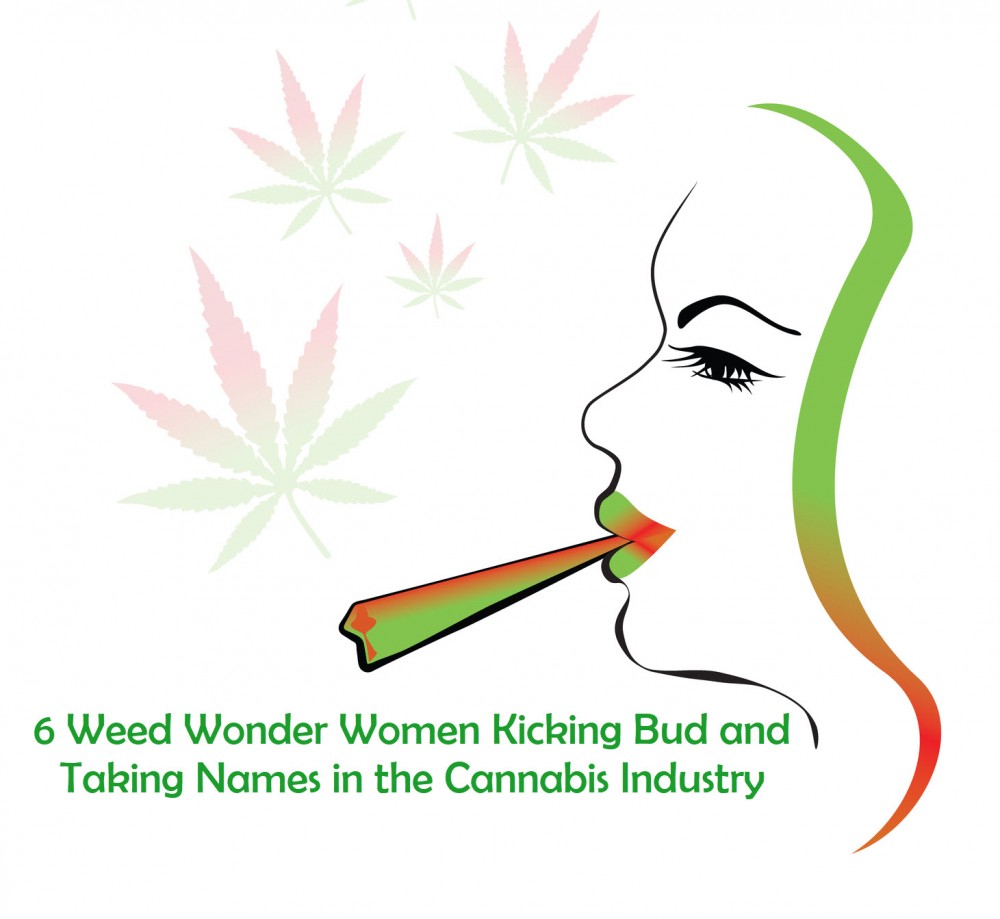 6 WONDER WOMEN OF WEED KICKING BUTT IN THE CANNABIS INDUSTRY!
OR..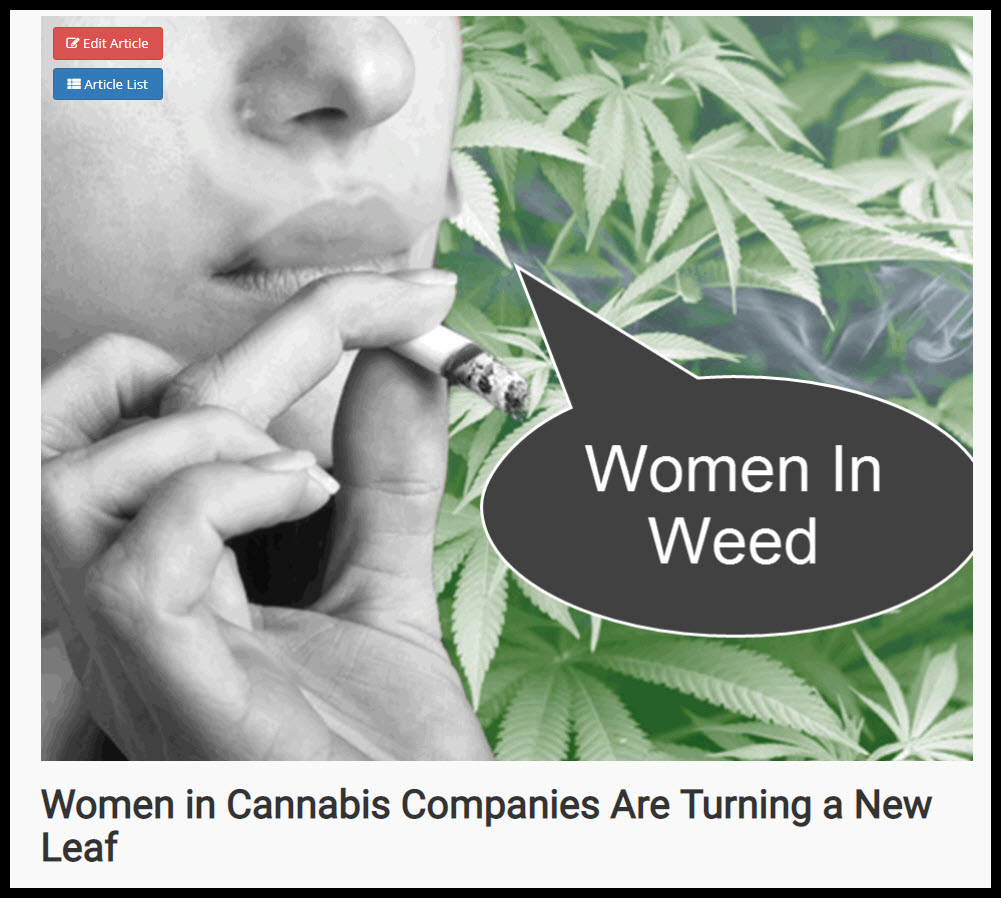 WOMEN ON WEED, WHO ARE THEY AND WHY THEY ARE IMPORTANT!